Cozy Mystery Author Christine Husom & Snow Way Out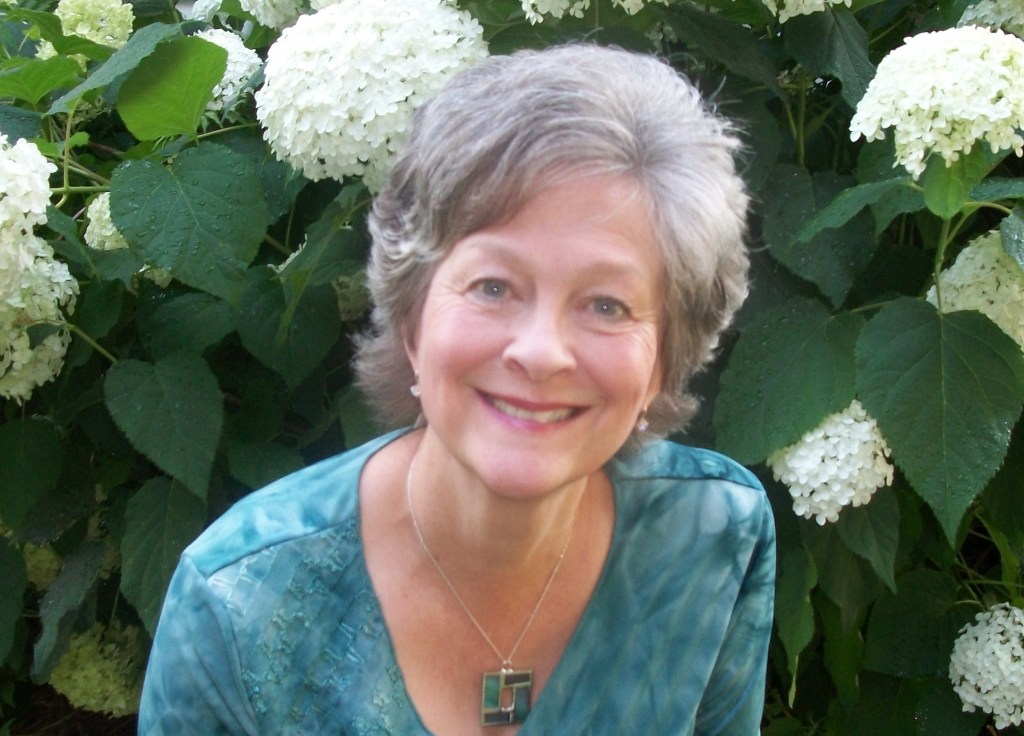 As you may know, though I write romance, I love to read a good cozy mystery. And I met Christine Husom (a Minnesotan) at the Blue Belle Inn, a B & B in northern Iowa. She and I were taking part in a Writer's Retreat there. So when I learned she had a new cozy mystery series, I invited her to share with us. She's offering a copy to a commenter. So don't miss the QUESTION. Here's Christine:
Christine Husom, author of Snow Way Out
The "Snow Globe Shop" Mysteries was born when John Talbot, the man who became my agent was looking for an author to write a cozy mystery series set in a snow globe shop in Minnesota.
One of my favorite things about writing is creating new characters, and watching them develop and grow. Camryn Brooks is the protagonist in the new series. She had a successful career as a senator's legislative affairs director in Washington D.C., and thought she'd be working there forever. But a scandal changed her career path and she returned to her hometown of Brooks Landing in a hurry. Her parents are glad she's back because they need help running Curio Finds, a shop that specializes in snow globes from around the world.
Cami's biological parents died when she was five, and she was adopted by her aunt and uncle. It was a bit of a shock to her young, only child system to suddenly be part of a large family. Cami feels her biological parents—especially her mother—are always close in spirit, and leave pennies from heaven for her from time to time.
In addition to her family, Cami has a close-knit group of friends. They offer mutual support and provide moments of levity. Alice "Pinky" Nelson, Erin Vickerman, and Mark Weston are Cami's childhood friends who stayed in Brooks Landing. Pinky runs Brew Ha-Ha, a coffee shop adjoining Curio Finds.
Cami is intelligent, driven, has a keen sense of justice, a need to uncover truth, and a deep loyalty for her family and friends. When she was falsely accused of an indiscretion, she didn't let it take her down because she—and the people who matter most to her—know the truth, and that's what counts.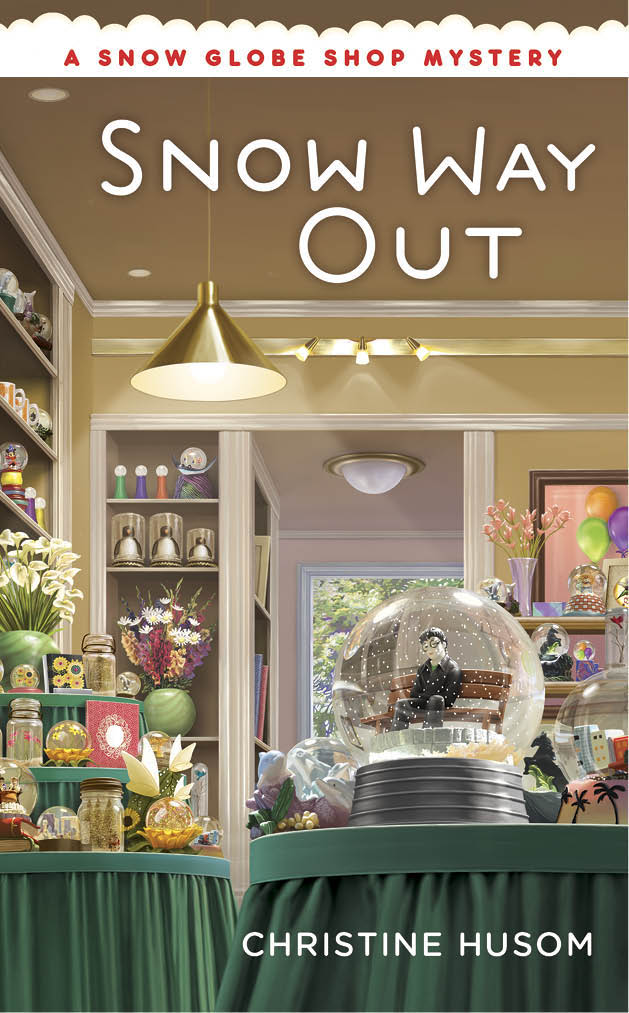 To purchase, click here. Snow Way Out (A Snow Globe Shop Mystery Book 1)
When Snow Way Out opens, Jerrell Powers, a man that had wreaked havoc in Brooks Landing a few years before has returned to town. And Erin was one of his victims. Cami and Pinky are getting ready for a snow globe making class that evening, and they're also wondering what Erin will do if she runs into her nemesis. What they have no way of knowing is the role Jerrell Powers will play in the evening's events or how the night will end after the class is over.
This is a snippet from the back cover, "After the flurry of activity has ended and everyone has gone off with their handmade snow globes, Cami spots on a shelf a new globe left behind, featuring an odd tableau—a man sleeping on a park bench. On her way home, she drifts through the town park and is shaken to come upon the scene from the globe—a man sitting on a bench. But he isn't sleeping—he has a knife in his back."–Christine
Well, I don't know about you but I'm intrigued. Remember to leave a comment to be entered into the drawing for a copy of SNOW WAY OUT.  Snow globes maintain their allure even this new electronic age. I have read another series with snow globes, a Magical realism story, Here's the link to that. http://booksbylyncote.com/SWBS/uncategorized/book-monday-re…e-appointments ?
QUESTION: What do you think is the appeal of snow globes?–Lyn
Christine Husom is also the author of the "Winnebago County Mystery" Series.
Twitter @christinehusom