Author Merrillee Whren & Second Chance Reunion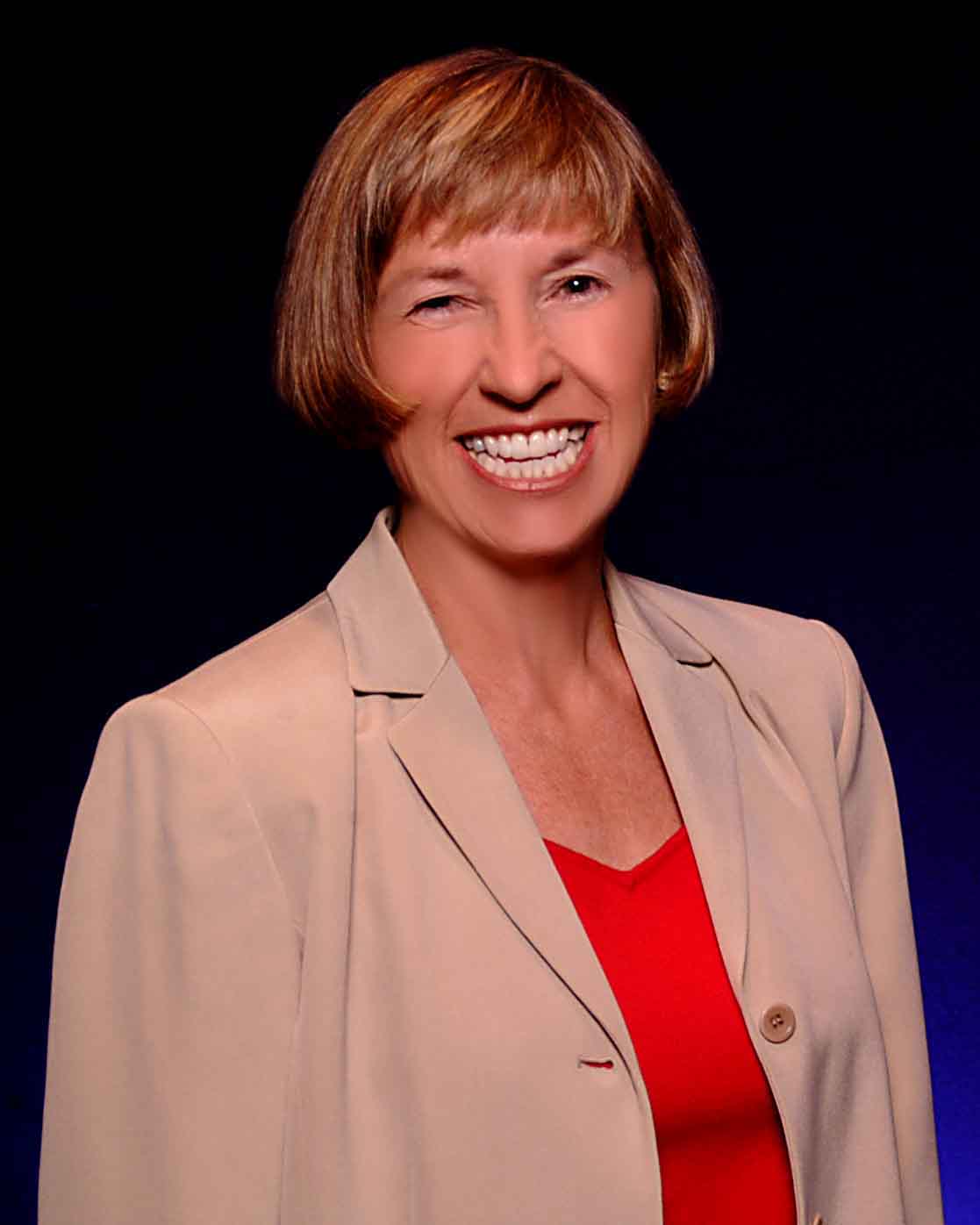 My guest today is Love Inspired Author Merrillee Whren who is taking this opportunity to share about her new book, Second Chance Reunion, and an outreach, Teen Challenge, Home of Hope. Merrillee will be giving away a copy of her newest to a commenter so be sure to read the QUESTION below. Here's Merrillee:
"My latest book for Love Inspired Romance, SECOND CHANCE REUNION, is the story of Annie Payton, a recovering substance abuser. She comes to the Village of Hope with dreams of being reunited with her children after spending a year in a rehab facility. The inspiration for this story came from my contact with several ministries, including City Square in Dallas, Texas, Christian City near Atlanta, Georgia, Cookson Hills Christian Ministries in Kansas, Oklahoma, and Teen Challenge of Arizona.
Today I'd like to focus on a women's ministry of Teen Challenge, Home of Hope. This ministry seeks to help women and women with children who are addicted to drugs or alcohol or both. The ministry gives them hope by helping them have a relationship with Jesus, who can restore lives, heal broken hearts, and give joy to those who have lost everything to addiction.
The Home of Hope is part of the Teen Challenge ministry, started by David Wilkerson over fifty years ago in Brooklyn, New York, to help teen gang members. Eventually, this ministry expanded to help those addicted to drugs and alcohol. The Home of Hope is one of many rehabilitation centers started across the country after the success of the year-long residential discipleship program in Brooklyn.
The programs offered at Home of Hope emphasize discipline and provide Bible study, work assignments, and recreation. The five primary phases the participants of the program must complete during their stay are: basic educational presentation, interview, induction, training and re-entry.
You can learn more about these ministries and listen to testimonies of changed lives by clicking on the hyperlinks in the post. You will learn about women who realized their need for help and took the steps to find it. Let their stories inspire you.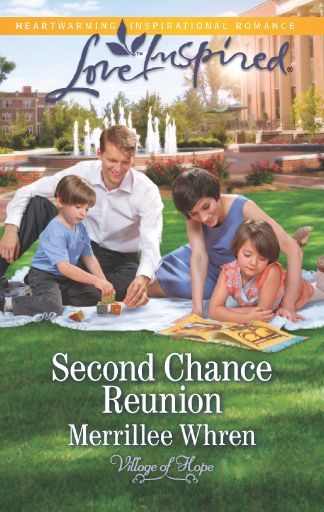 To purchase, click here. Second Chance Reunion (Village of Hope)
My heroine, Annie Payton, comes out of rehab ready to face the future and put aside troubles from her past. Here's a blurb from SECOND CHANCE REUNION.
Annie Payton's lost everything she once held dear. The Village of Hope is her last chance to rebuild the life she's frittered away so needlessly. But as she works to regain custody of her children, she never imagines an unlikely advocate in her corner—ex-husband Ian Montgomery. Ian's always willing to help those down on their luck, but his ex-wife's a different story. Her past betrayal is still a painful memory. As the Village's lawyer, he'll represent her—but that's as far as he'll allow his feelings to go. Can Annie show Ian that she's changed in every way but one—the love she still has for him?
VILLAGE OF HOPE: A community built on love."–Merrillee
More online:
Merrillee's website
Merrillee's Facebook page
Merrillee's Twitter @MerrilleeWhren
I'm always happy to share about positive programs and charities. In order to be entered into the drawing for a copy of SECOND CHANCE REUNION, please leave a comment.
QUESTION: What's the charity you support most and why.–Lyn