Lyn Talks Flash Fiction & Asks to Beard or Not to Beard?
Friends, I need opinions and will be giving an ebook away to a commenter.
I am in the process of writing the last book in my "Quaker Brides" series. The first book Honor debuted last September.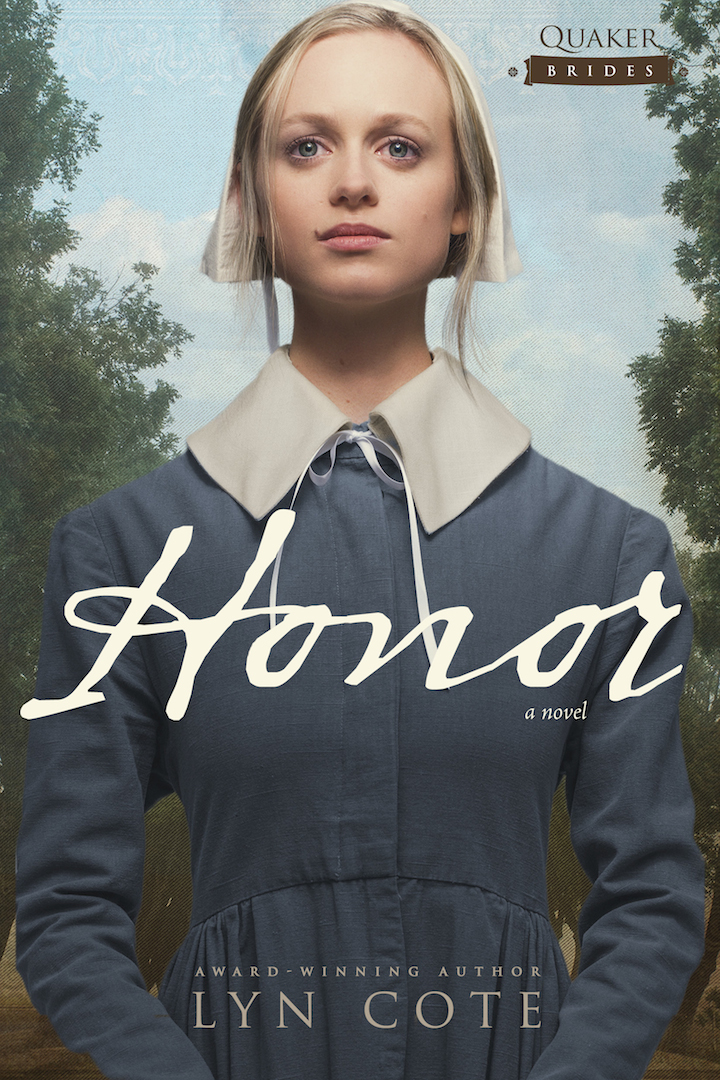 And the next book, Blessing, will be released this coming July.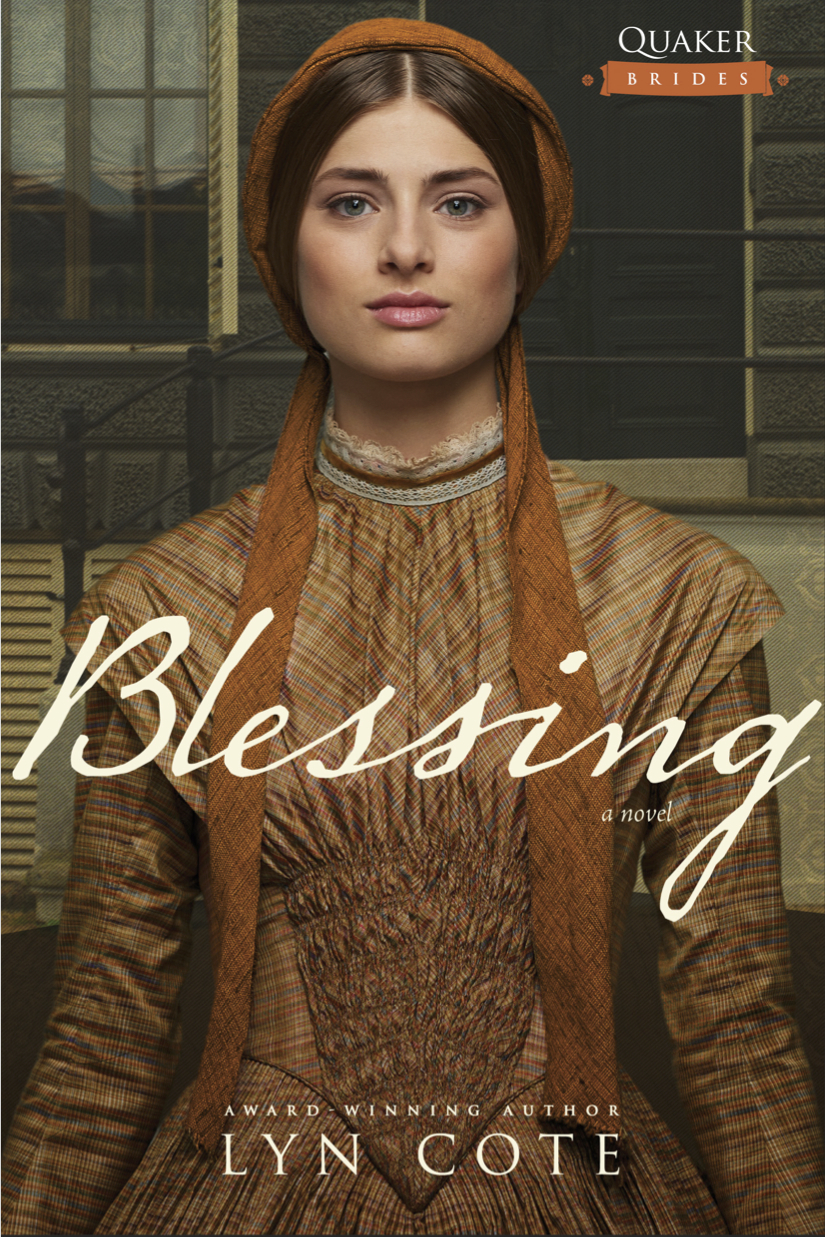 And I also self-published "Where Honor Began," the novelette which is a prequel to Honor in November.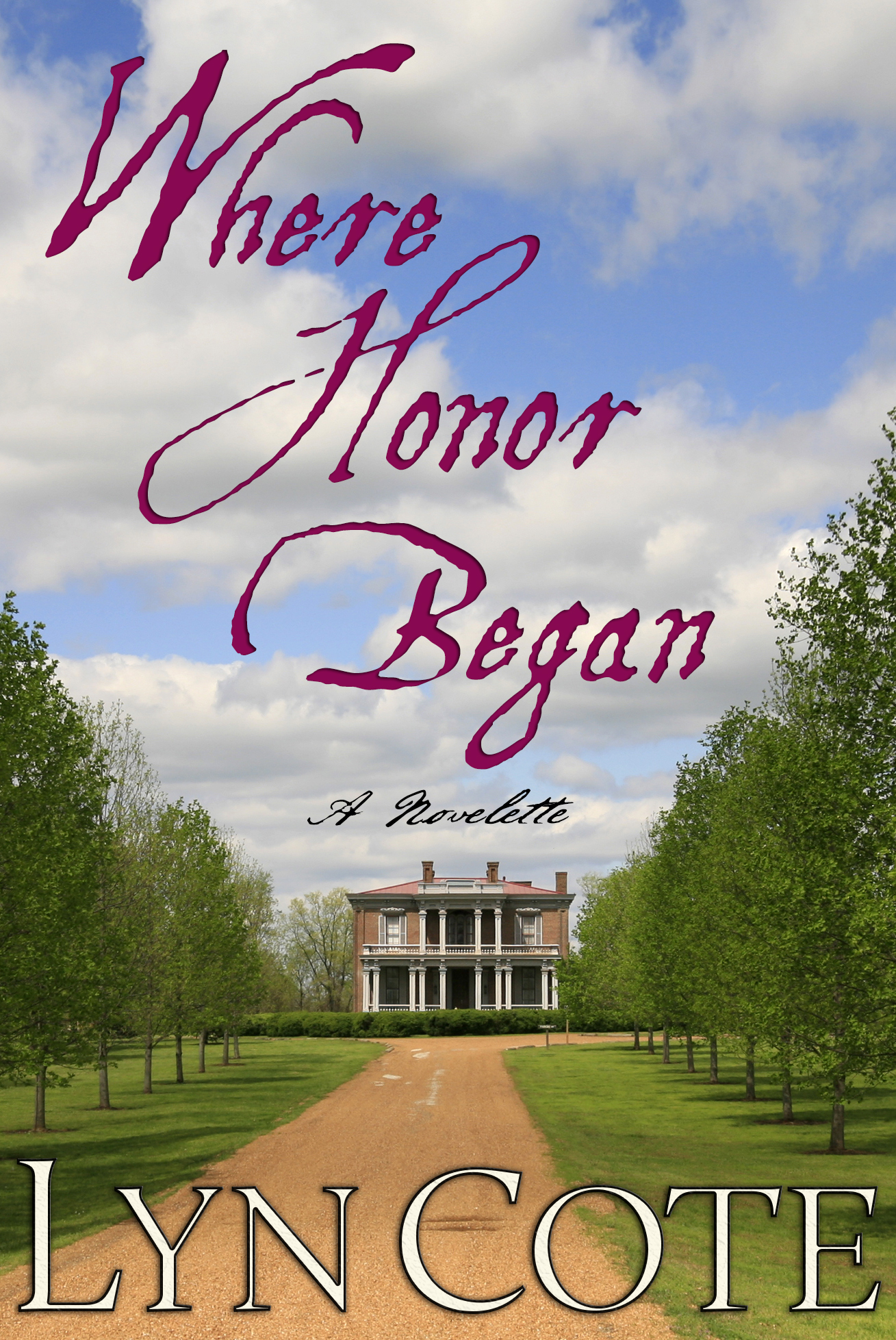 But authors are always mentally working on the next project. My novella, "For Sophia's Heart," has been a reader-favorite for several years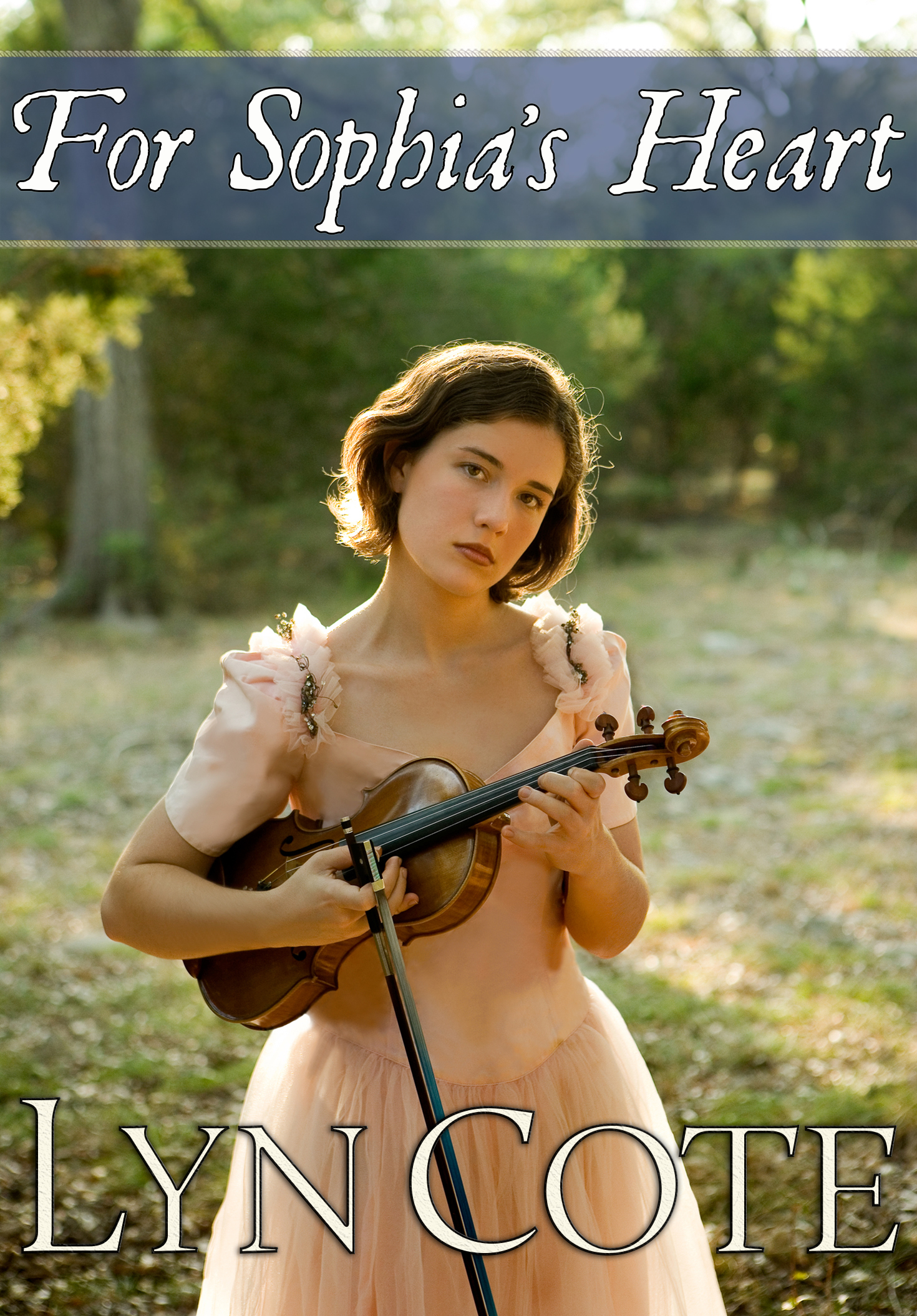 And many have requested more of Sophia. I'm planning on writing a new novella about one of Sophia's brothers and then one about Sophia's daughter to round out this family saga set at the turn of the twentieth century in the far northwoods of Wisconsin.
I think that I am going to use this setting for the flash fiction I intend to write here on my blog. If you recall, flash fiction is a VERY short story. And I am going to use this setting to begin to create the people who live in the northwoods in a logging area around 1900. What do you think?
And I need you to give me your honest opinion. In this setting and time period will be a lot of lumberjacks and trappers and I need to know–
QUESTION: Do you object to or like heroes with beards? Leave a comment and I'll enter you into a drawing for an ecopy of "For Sophia's Heart."–Lyn