Lyn Reviews Author Becky Wade's Meant to be Mine & a Couple More Images for Feedback
Meant to be Mine by Becky Wade
My rating: 5 of 5 stars
This was my first Becky Wade romance, but not my last! Meant to be Mine started out with a wedding, not at the right place but with the right guy OR at least the heroine thought so at the time. In the morning light, everything unravels.
Surprise babies are a staple of romance fiction but that doesn't mean that they ever lose their appeal. After all, a baby changes EVERYTHING–as anyone who has become a parent knows.
And this unexpected baby becomes a little girl Addie about to enter kindergarten–before the daddy ever finds out that she's been born.
Sometimes I think that the heroes in stories that are so angry that no one told them about the baby don't ring true. There are so many dead-beat dads in this world. But Ty Porter is not one. He was totally believable as a man who wanted to know his child. Well done, Becky.
I love the other characters especially Celia's surfer uncle and his mishaps trying to find his Ms. Right.
The highest compliment I can pay a book is that I've already read it again. And Meant to be Mine is one of those!
PS: This book was a finalist in Oklahoma RWA's National Reader's Choice Contest in the inspirational category!
Now for another couple of possible images for my holiday novella.
How about focusing on the hero instead of the heroine since he's the one coming home?
Does his face draw you in, make you want to know more about him?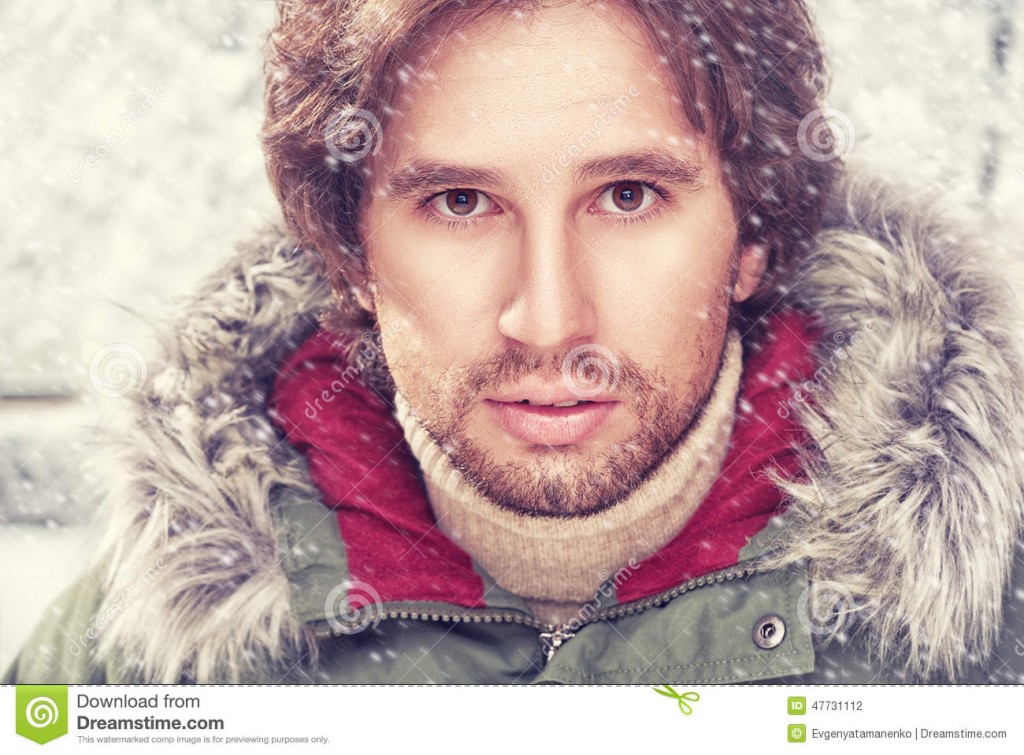 And how about this heroine? I'm thinking of cropping most of the background out and just focusing on her face. How does she stack up to last week's two heroines?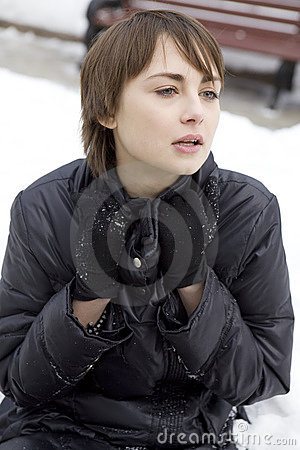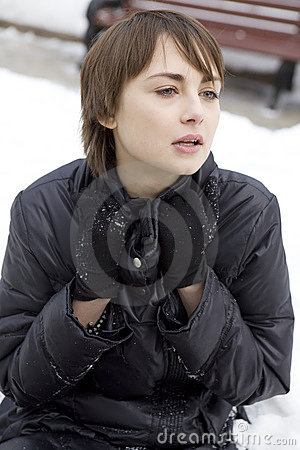 Thanks for your help!–Lyn