Wisconsin Poet R. Genie McKenzie & Mother and Daughter Poems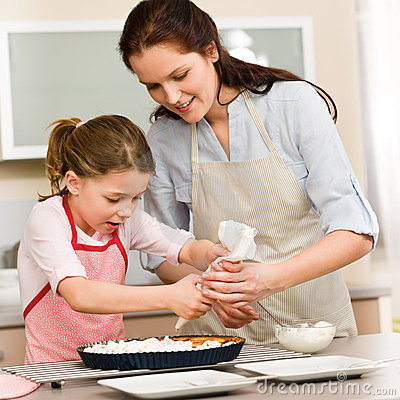 I have the pleasure today of hosting a local friend from my church, Wisconsin Poet R Genie McKenzie and two of her poems I thought were especially appropriate for this month when we celebrate mothers and daughters. Enjoy!
Daughter
Little Blossom,
Spring from roots of love,
Returns to us
Her nectar.
Alissa, My Flower
Alissa, my flower,
So fragrance and sweet,
Dear father, I lay her
At your blessed feet.
Bathe her in Son-light
From her precious Lord
Feed her with wisdom
From your holy word.
Help her to blossom
Through joy and through woe,
To show your sweet fragrance
With all that she may know.
Let her remember,
Whatever life gives,
My love will be with her
As long as she lives.
Genie is a dear woman who loves my books! 🙂 Hope her tender poems gave you a lift!–Lyn